New year new me bullshit out of the way. Every person on the Internet with a blog or YouTube is back at it this week, hungover, 5k.g heavier and inspired from a cute lil pic they saw on Facebook about starting afresh.
Well me too suckers.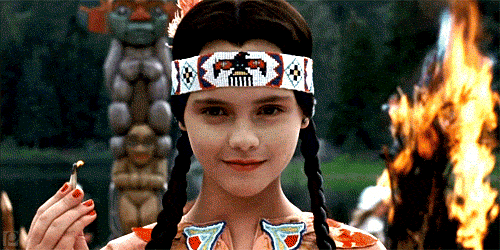 Do I think I'm going to keep any of the things I want to achieve this year? You damn bet I will. Because it's not go to the gym each day or some unattainable bullshit like eat kale at every meal.
My goals are going to be about making small changes that overall are going to help my mental health. Because bloody hell thanks end of 2k17 you sure did razor scooter me in the ankle.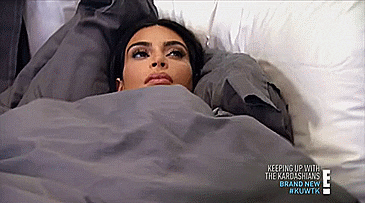 So here we go:
Gut and mental health. Which are closely linked. You can easily fall down the rabbit hole researching all the different types of bacteria (good and bad) that occupy out bodies. Which can directly link to our brain function. What we put into our bodies affects us mentally so much. I'm defiantly not a doctor or nutritionist but if you keep eating something that makes you feel like crap, then stop! Ever since I cut out dairy I feel like a new person. Food substitutes are so easy to discover and incorporate. Plus it requires you to be more creative and aware of things around you. Which is an extra bonus.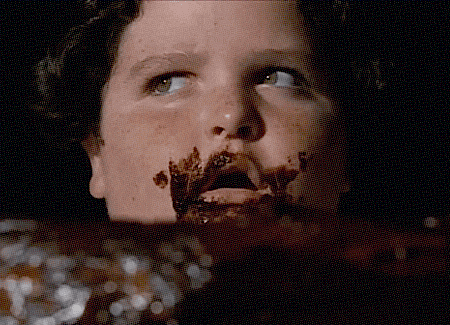 Get stronger. Mentally and physically. I want to continue to challenge myself especially in how I think and act. My anxiety has defiantly changed how my brain functions. It's damn easy of me to say oh but I eat healthily and exercise and have hobbies so why am I still sad and panicky. That's because I still think negatively. My biggest goal of 2018 is to challenge and hopefully change how my brain operates. It is doable.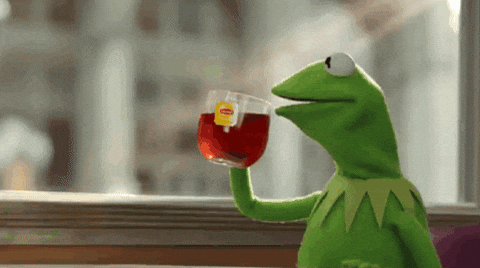 Read more. I've started the year off reading 'The Subtle Art of Not Giving a Fuck' by Mark Manson which has been read by every person on the planet and rightfully so. I'll post a review on it when I finish it. I want to expand my book favourites. I tend to read a lot of cooking books, fashion and photography and autobiographies. I finished 'The Trauma Cleaner Book' by Sarah Krasnostein in 2 days. I want to still read lots of different autobiographies but also try out some crime novels and thrillers.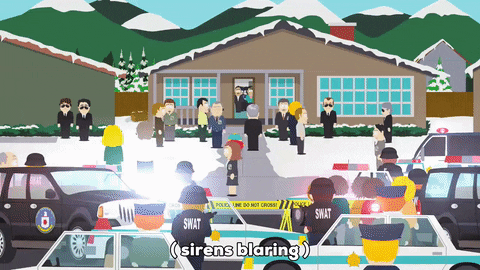 Be more creative and motivated. I want to get a career job this year and move cities. They are two big changes, but I have my mind set on doing them. They will require saving money, which is a goal going along well so far. I also want to make videos and use my GoPro Hero 5. I've only filmed bits and pieces on it but next piece of footage I film I want to be underwater!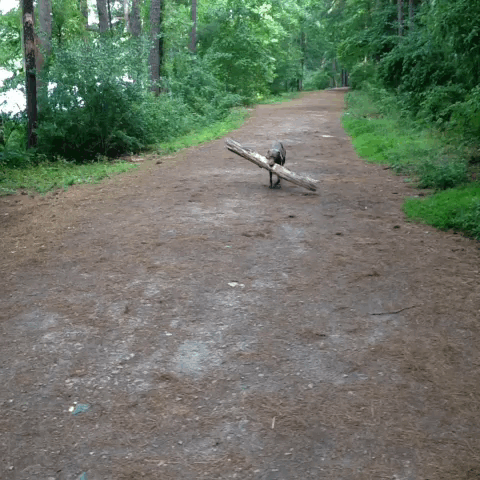 Be more aware of purchases, ethical and environmental. I feel like 2017 was a turning point for people seeking out their own education for products and their life style impacts on the environment. From reusable bags, to keep cups and no straws there were plenty of little things that became revolutions in 2017 that helped the environment. Education is the most important thing for making informed choices and I want to make plenty of them this year.